Our aim is to provide programmes that meet community needs, enhance the quality of life and promote community involvement through the provision of recreation, cultural activities, education, health, wellness and fitness activities.
Our approach to community education is flexible and friendly and this supports learners to develop at their own pace and to identify progression routes to further education and ultimately employment.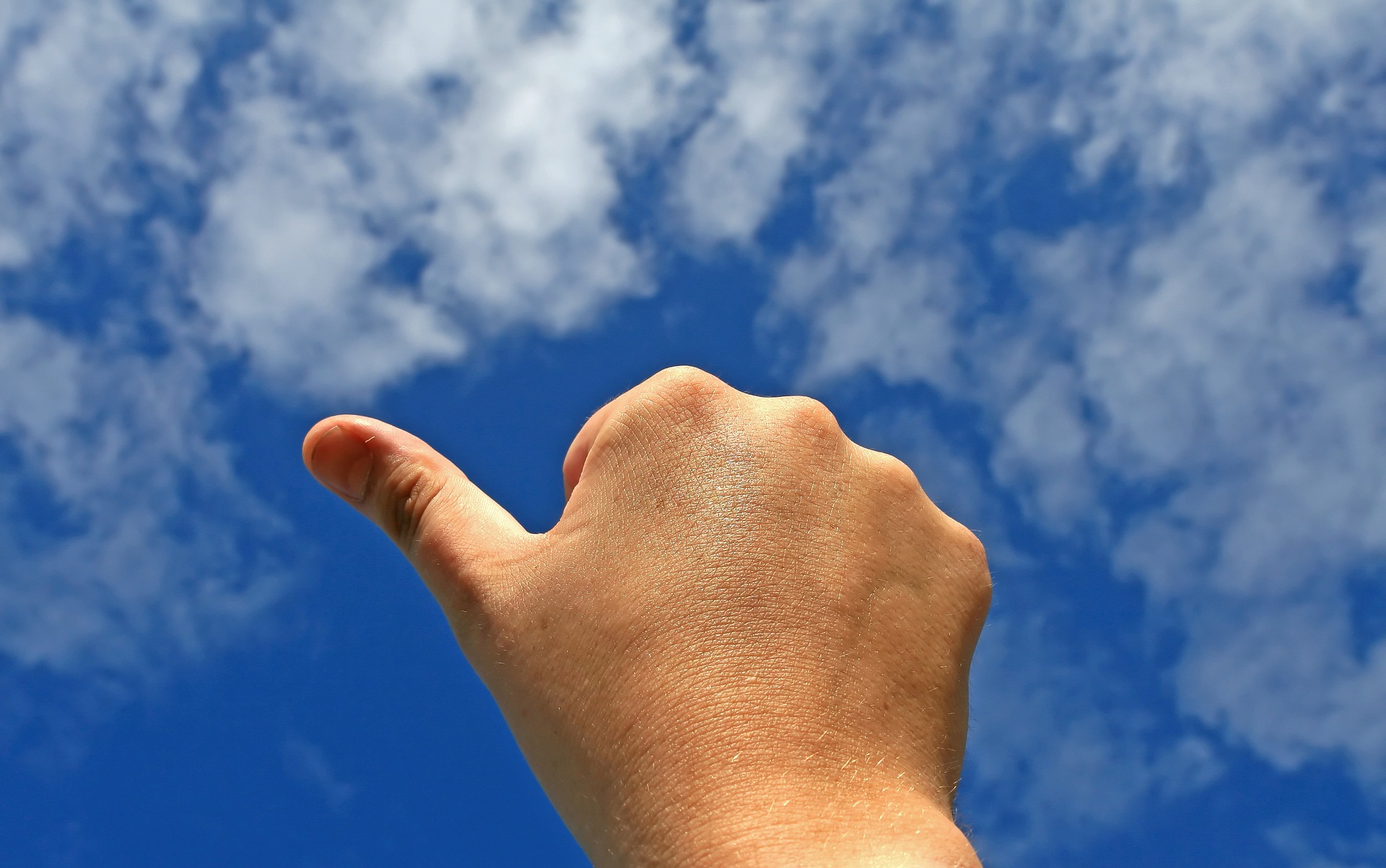 Hugely successful training programme aimed at young people with a view to preparing them to achieve a QQI Level 4 Certificate in Employment Skills and ECDL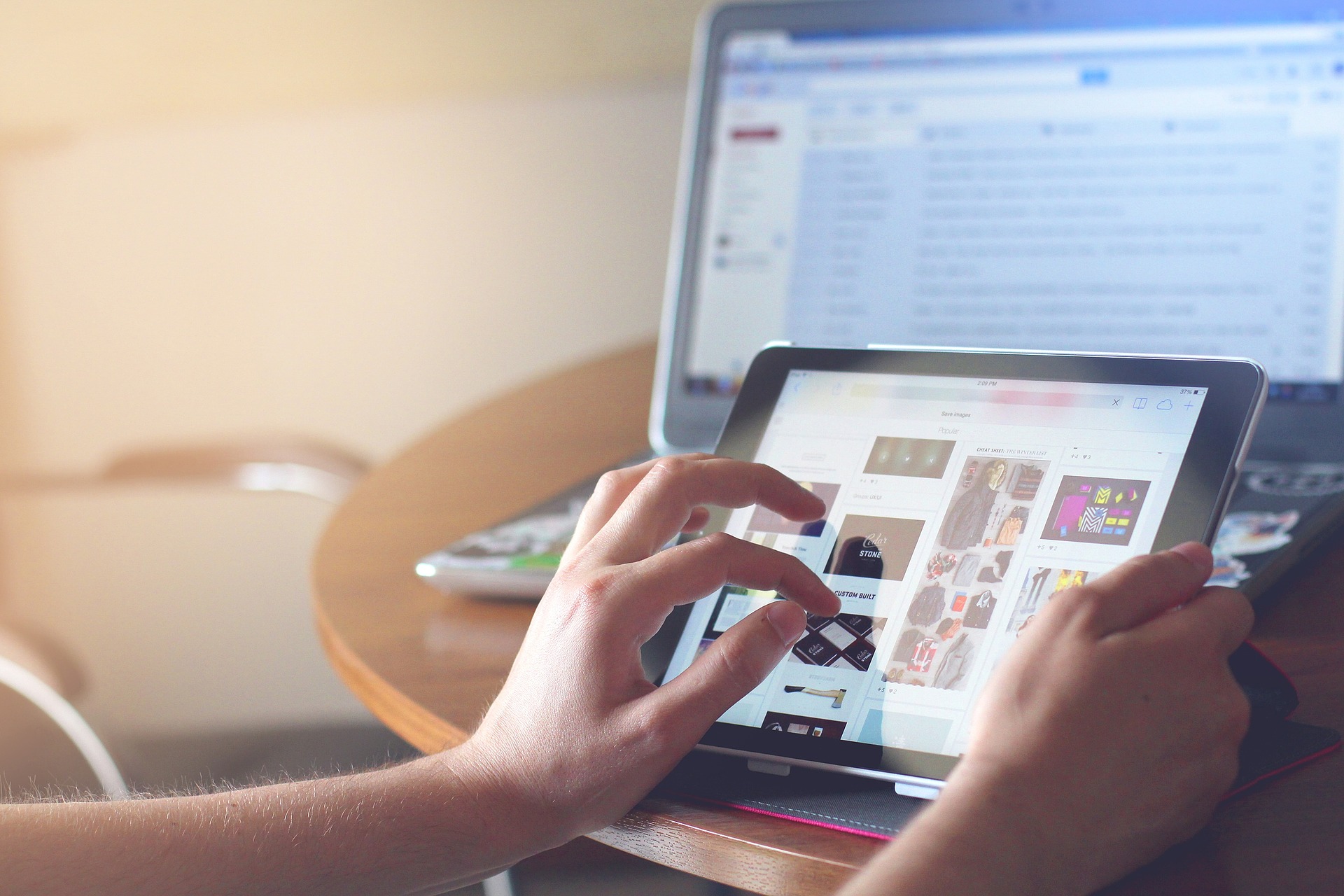 Advanced modules certify skills that enable you to become a 'power user' and perform advanced actions in four of the most commonly used applications.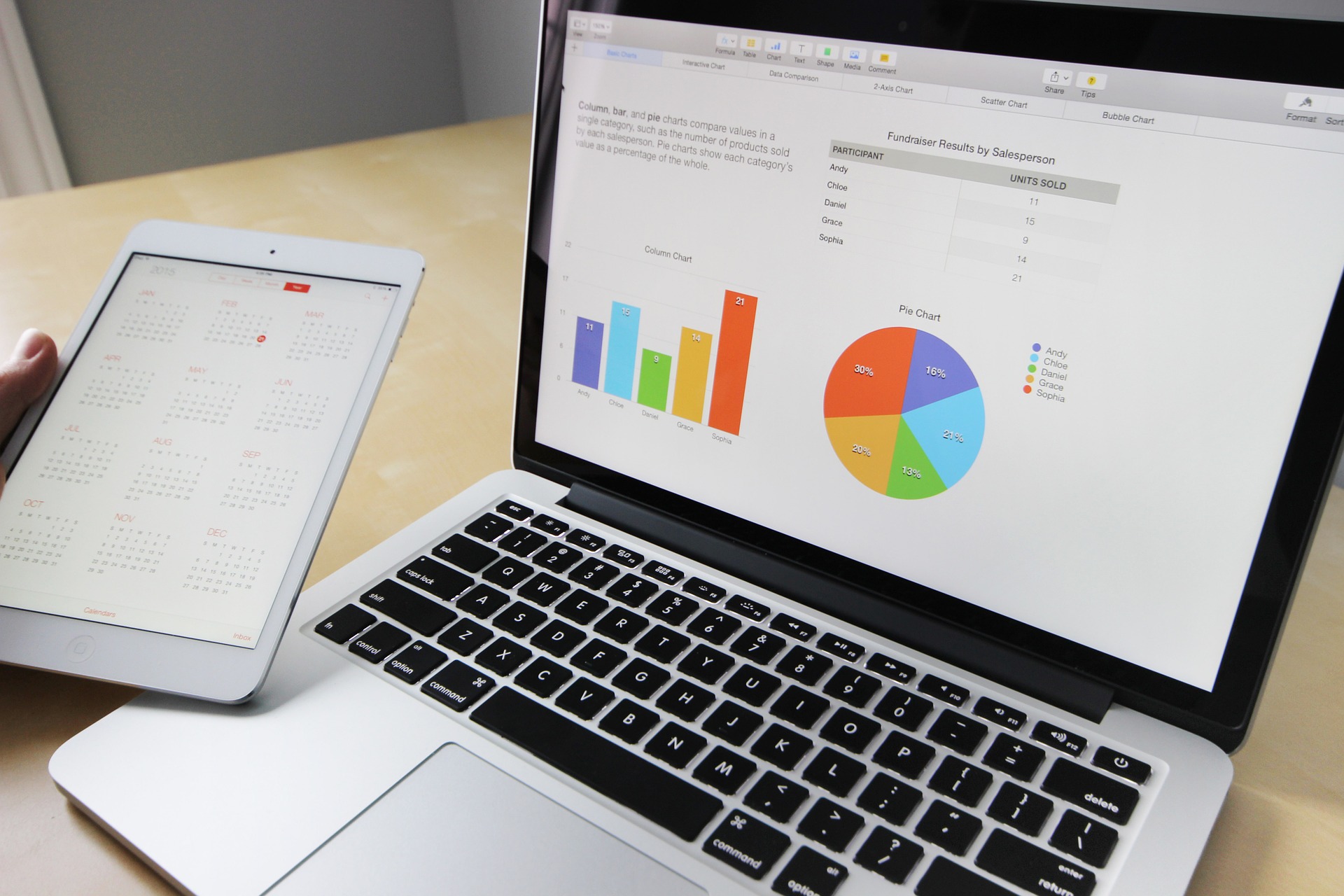 ECDL is a fantastic course which is instantly recognised by employers. It tells employers that this person knows their way around a computer and it is a major asset to have on your CV.
Unaccredited Training & Social Activities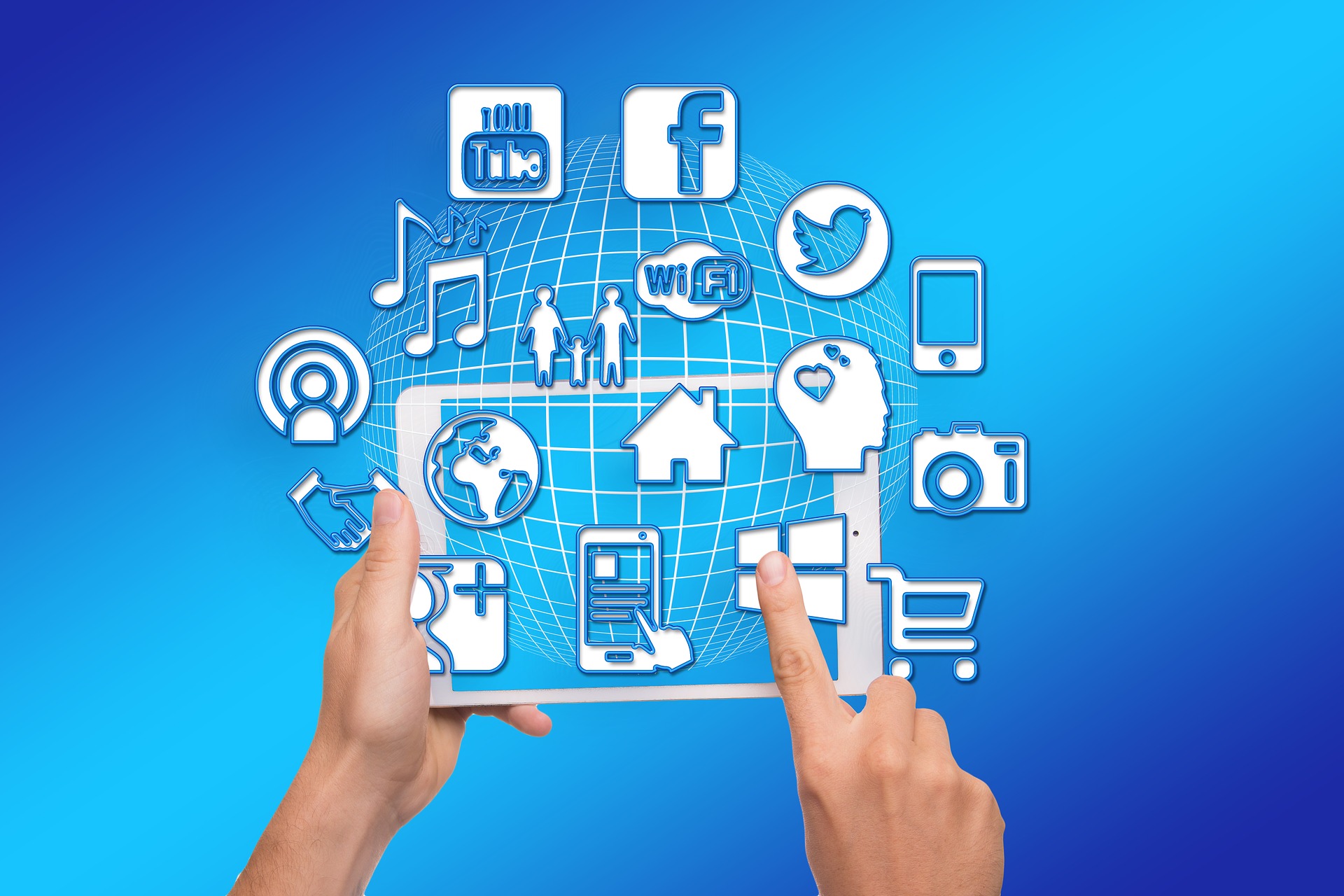 Come and sit with us on a one-on-one basis, and we wil take you through whatever you need to know and answer all your questions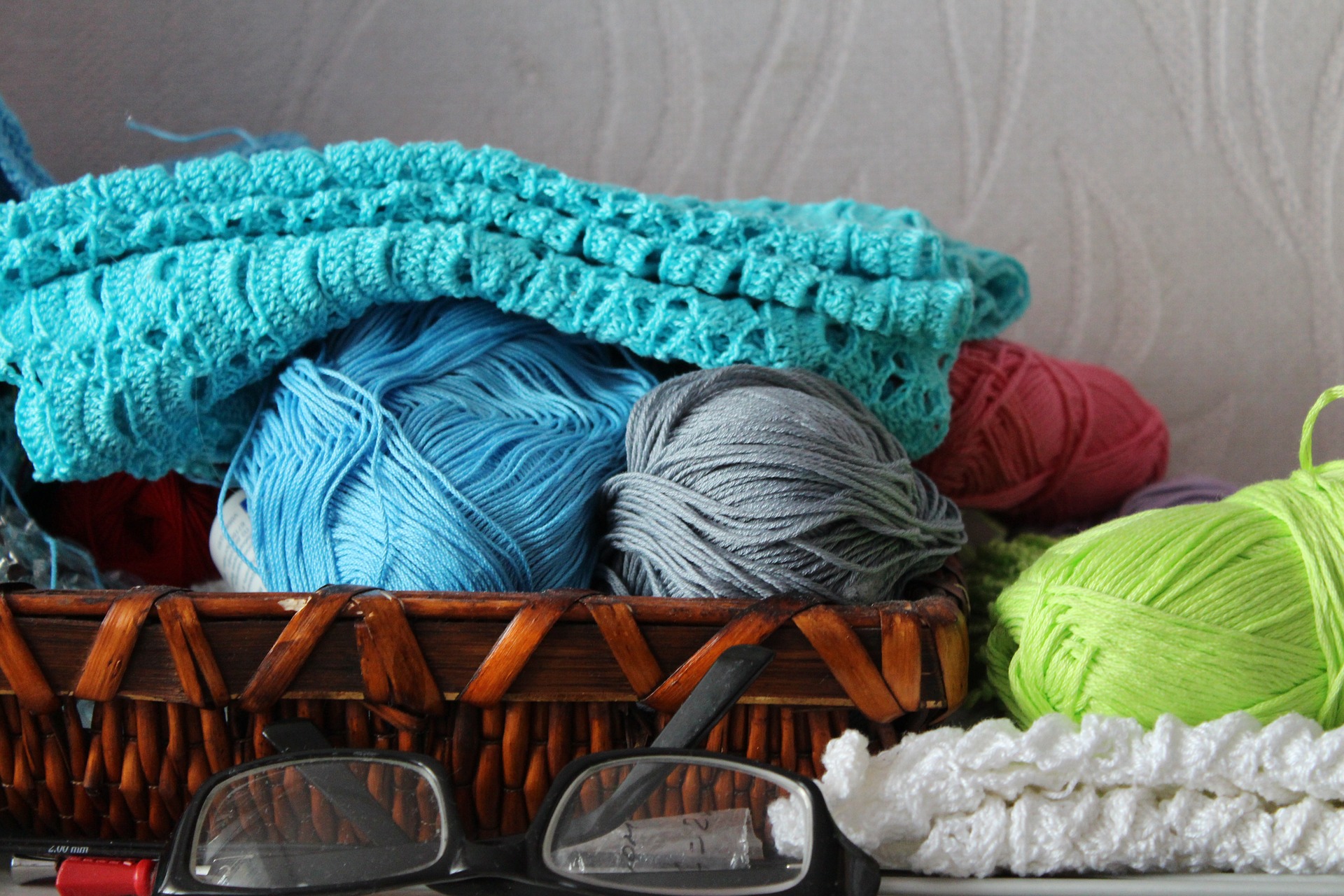 Bring along knitting needles, crochet hook & wool and make a new friend while creating something beautiful.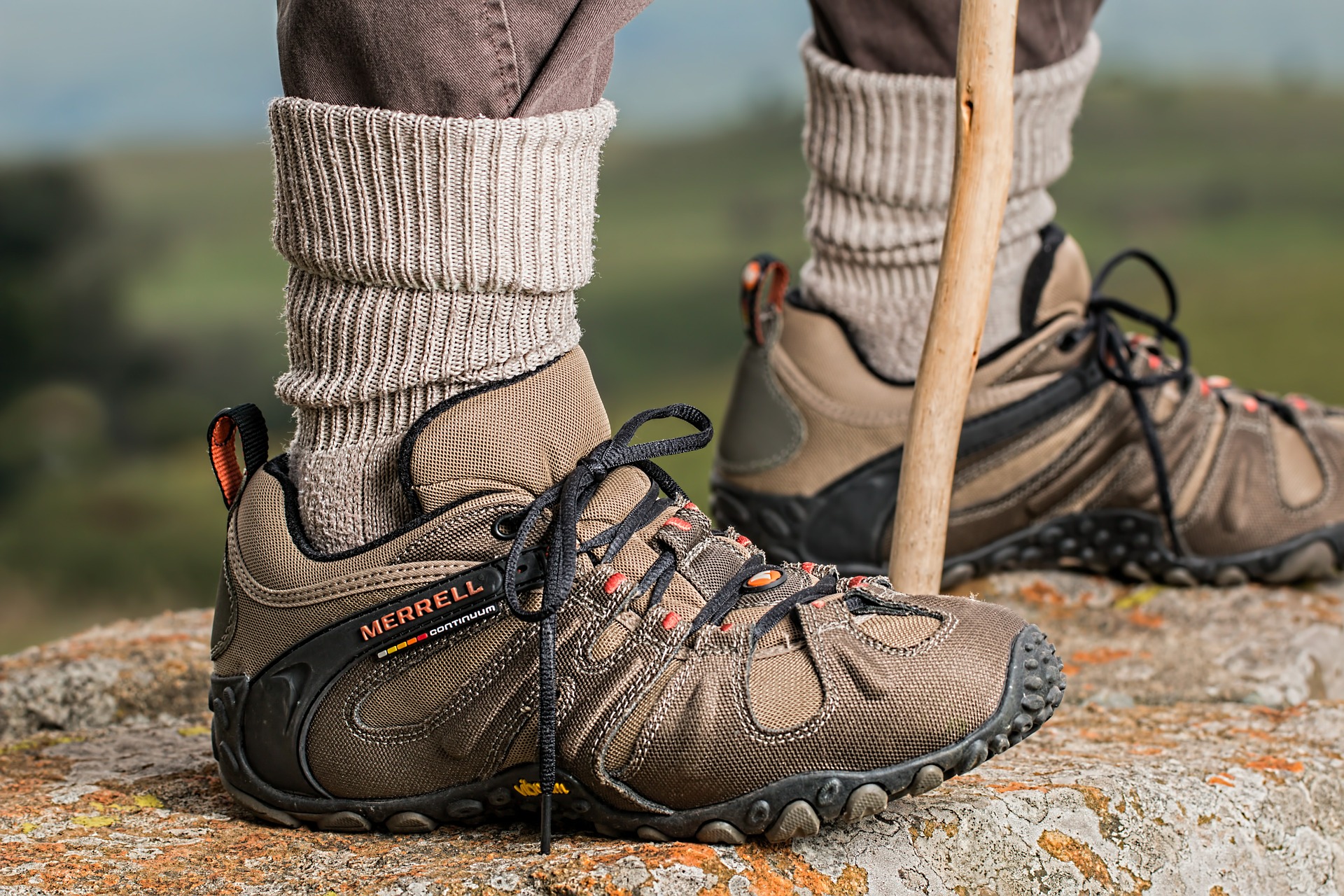 Tired of walking alone? Looking for a new way to motivate yourself and others to get moving?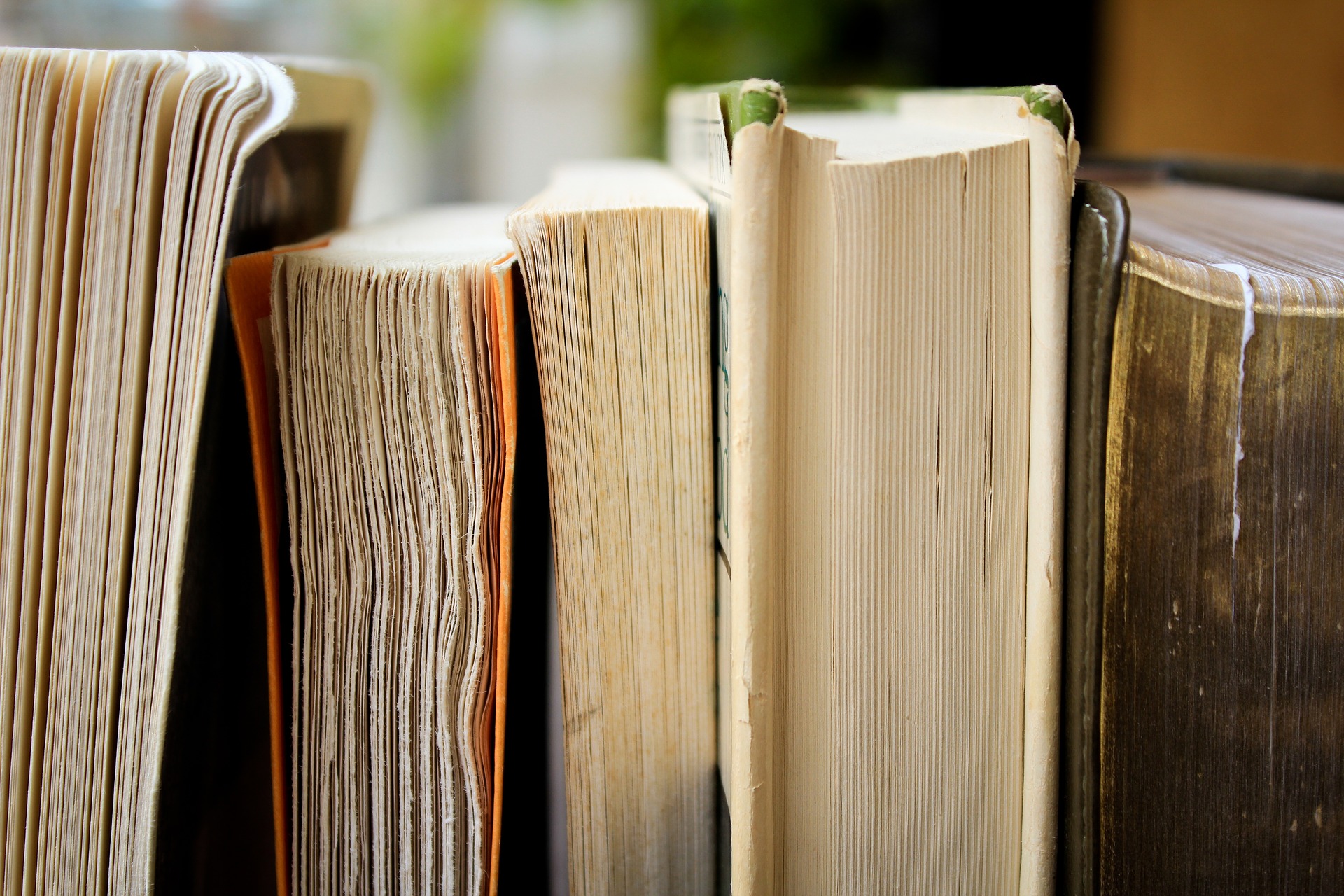 Join the ACCESS Book Club to discuss books, literature and writing styles with your favourite authors and fellow readers.