Our aim is to provide programmes that meet community needs, enhance the quality of life and promote community involvement through the provision of recreation, cultural activities, education, health, wellness and fitness activities. Throughout the year we run a variety of craft workshops, please check for updates.
Our approach to community education is flexible and friendly and this supports learners to develop at their own pace and to identify progression routes to further education and ultimately employment.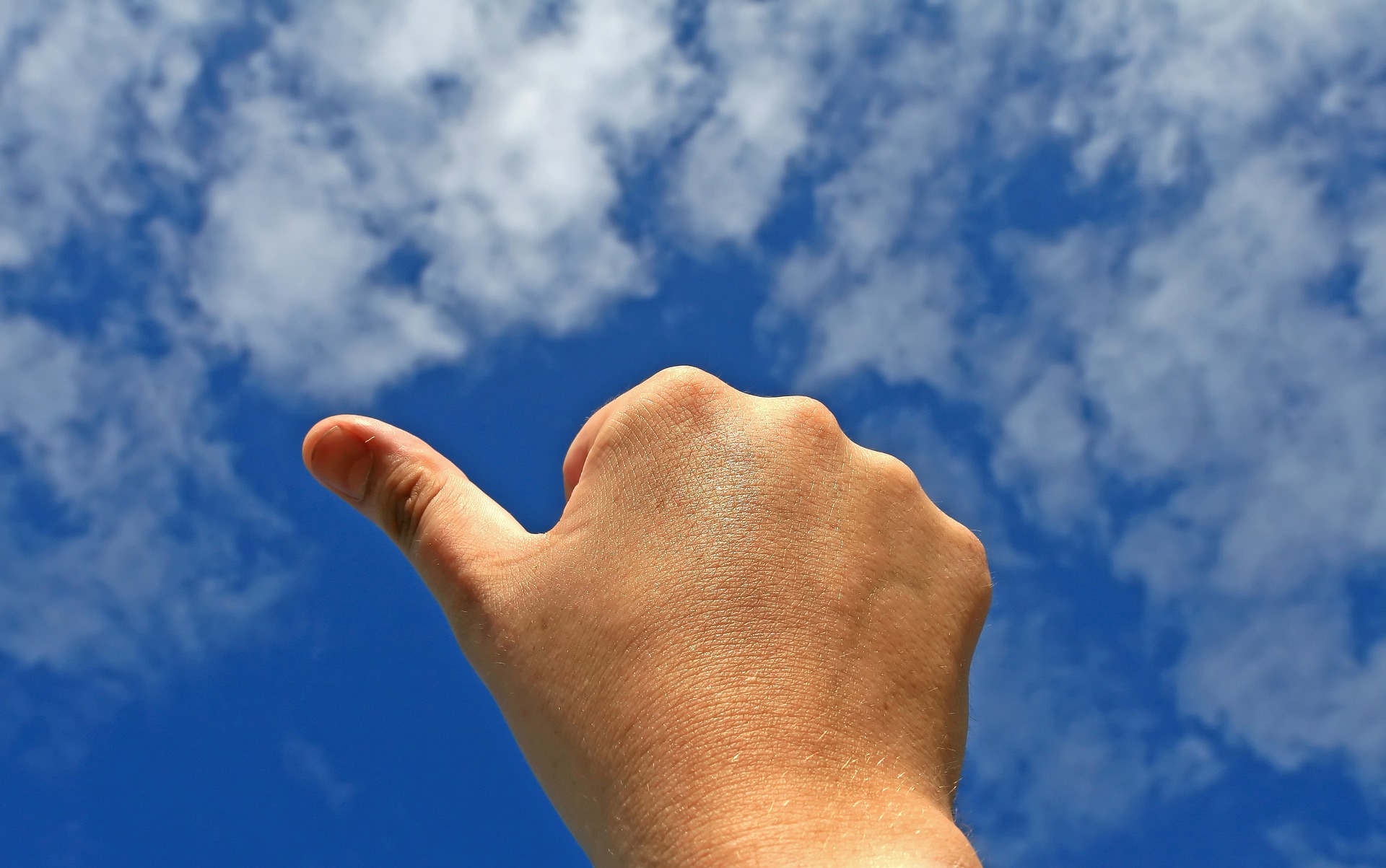 Hugely successful training programme aimed at young people with a view to preparing them to achieve a QQI Level 4 Certificate in Employment Skills and ECDL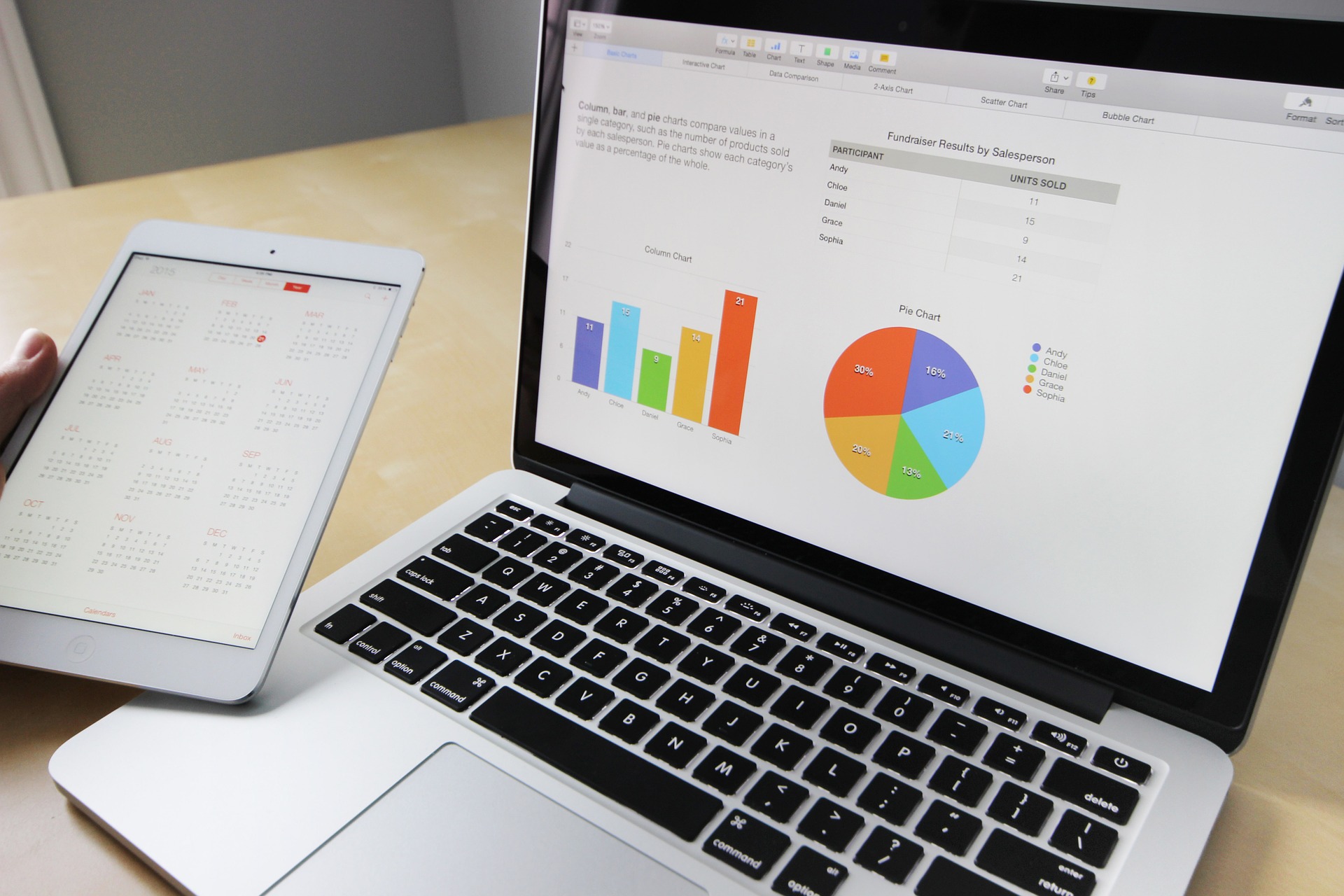 ECDL is a fantastic course which is instantly recognised by employers. It tells employers that this person knows their way around a computer and it is a major asset to have on your CV.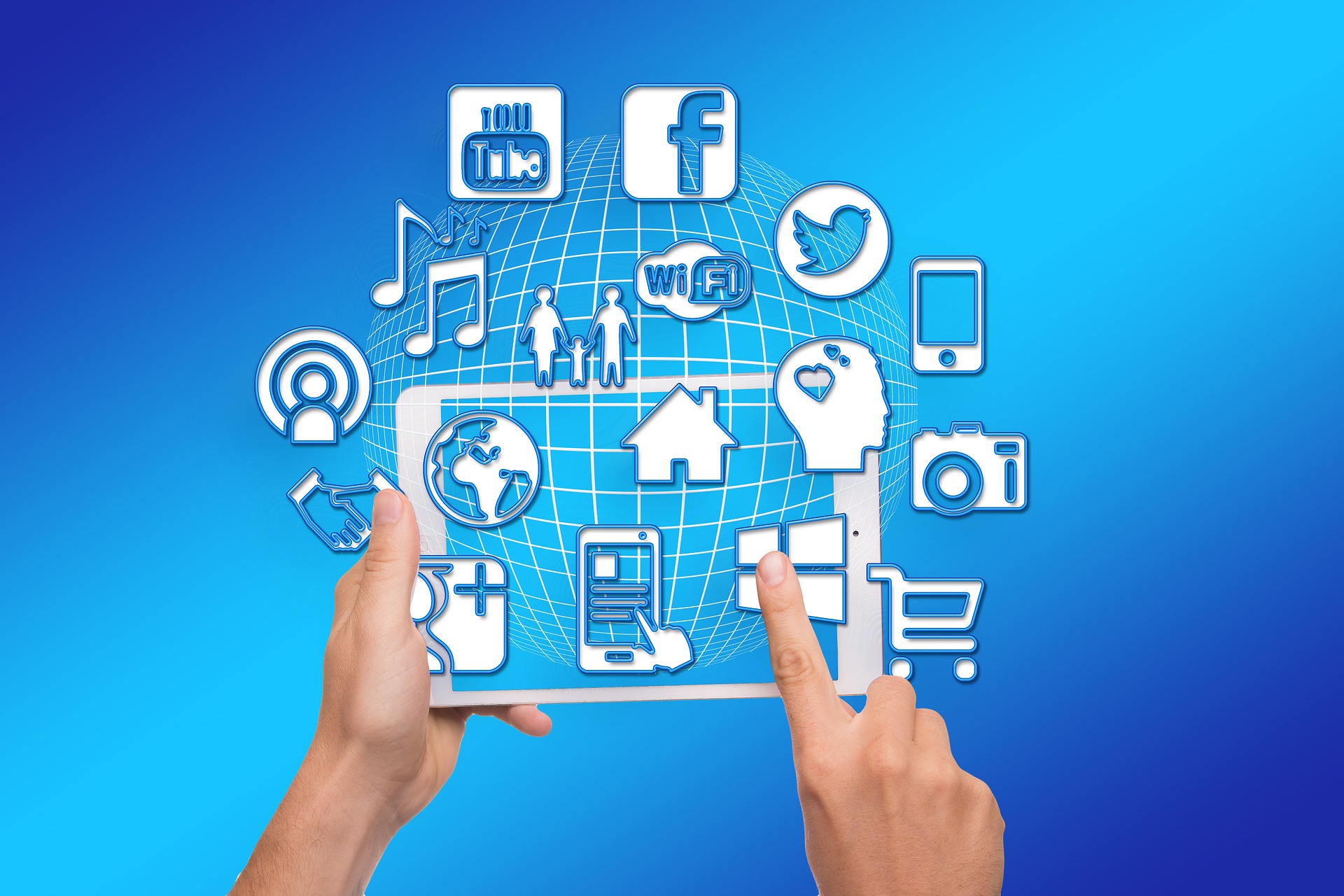 Come and sit with us on a one-on-one basis, and we wil take you through whatever you need to know and answer all your questions
Social Activities and Craft Workshops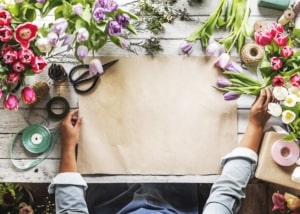 This course is suitable for individuals interested in learning about flower arranging.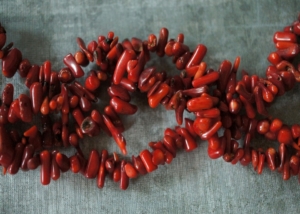 The aim of this course is to demonstrate to learners on how to create earrings, bracelets, necklaces and fashion accessories using off wire-work techniques.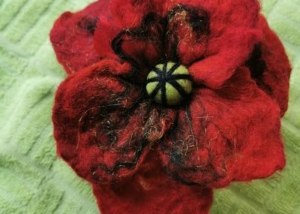 Learn the basics of wet-felting techniques, how to lay out a sheet of fibre and learn about pre-felt.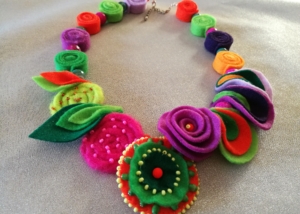 Come along and learn to make your own felt jewellery. This workshop will cover making necklace, brooch or bracelet using flat felt sheets.