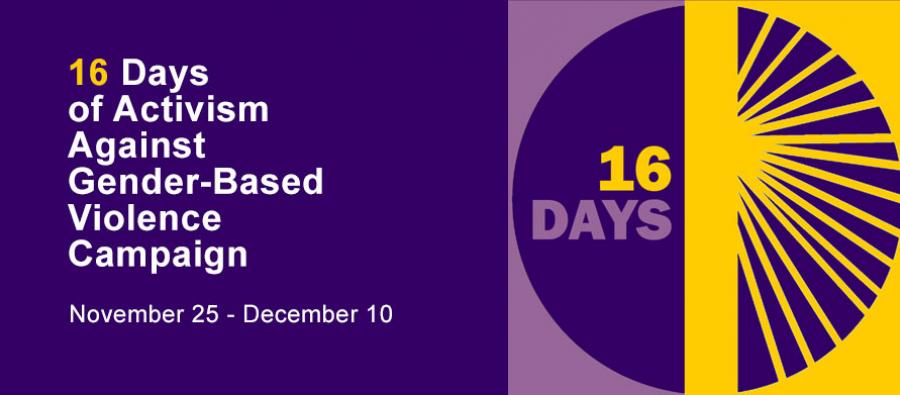 16 Things You Can Do to Help End Violence Against Women and Girls
Tell people that violence against woman and girls is never ok
If you suspect that a woman close to you is being abused, listen to and support her. Tell her there are people who want to help
 Believe women when they tell you they've been raped or abused. Don't ask about their behavior and what they were wearing. Listen to what they say without  judging them. Women never ask for nor deserve to be raped or abused!
Learn about violence against women and what cause it. Your education is a tool to end it!
Teach boys and young men about how to be men in ways that don't involve degrading or abusing girls and women. Lead by example!
Encourage and support those people in your community working to end all forms of violence against women and girls.
Talk to family and community members about how violence and fear of violence affect the daily lives of women and girls. Talk about how you can support each other to help end violence
Make your home violence-free. Children who have witnessed or suffered from Gender based on violence, are more likely to become victims and abusers later in life.
Raise your sons and daughters to be equal and teach them that there is nothing that boys can do that girls cannot
Volunteer to work with violence against women and girls prevention programmes in your community!
Share the decision-making with women in your life. Discuss things with your partner and respect her opinions
If you are angry, count to 10 before reacting to something you hear or see
If a brother, friend, classmate or teammate is disrespectful to or is abusing a woman or a girl, do not look the other way-instead, find a way to talk about it with them. Remember that silence is affirming-when we choose not to speak out about violence against women, we are supporting it
Words are very powerful, especially when spoken by people with power over others. Refer to women as equals and don't use disrespectful words!
Join the 16 days of activism against gender violence campaign for women, girls, men and boys who want to speak out against violence against women and girls.
Tell us what you have done to stop violence against women and girls. We want to learn from your example!
Source: http://en.cgfed.org.vn