Advanced modules certify skills that enable you to become a 'power user' and perform advanced actions in four of the most commonly used applications.
The ECDL Advanced Modules are:
The prestigious ECDL Expert certification is awarded to those who complete any three of the four ECDL Advanced Modules.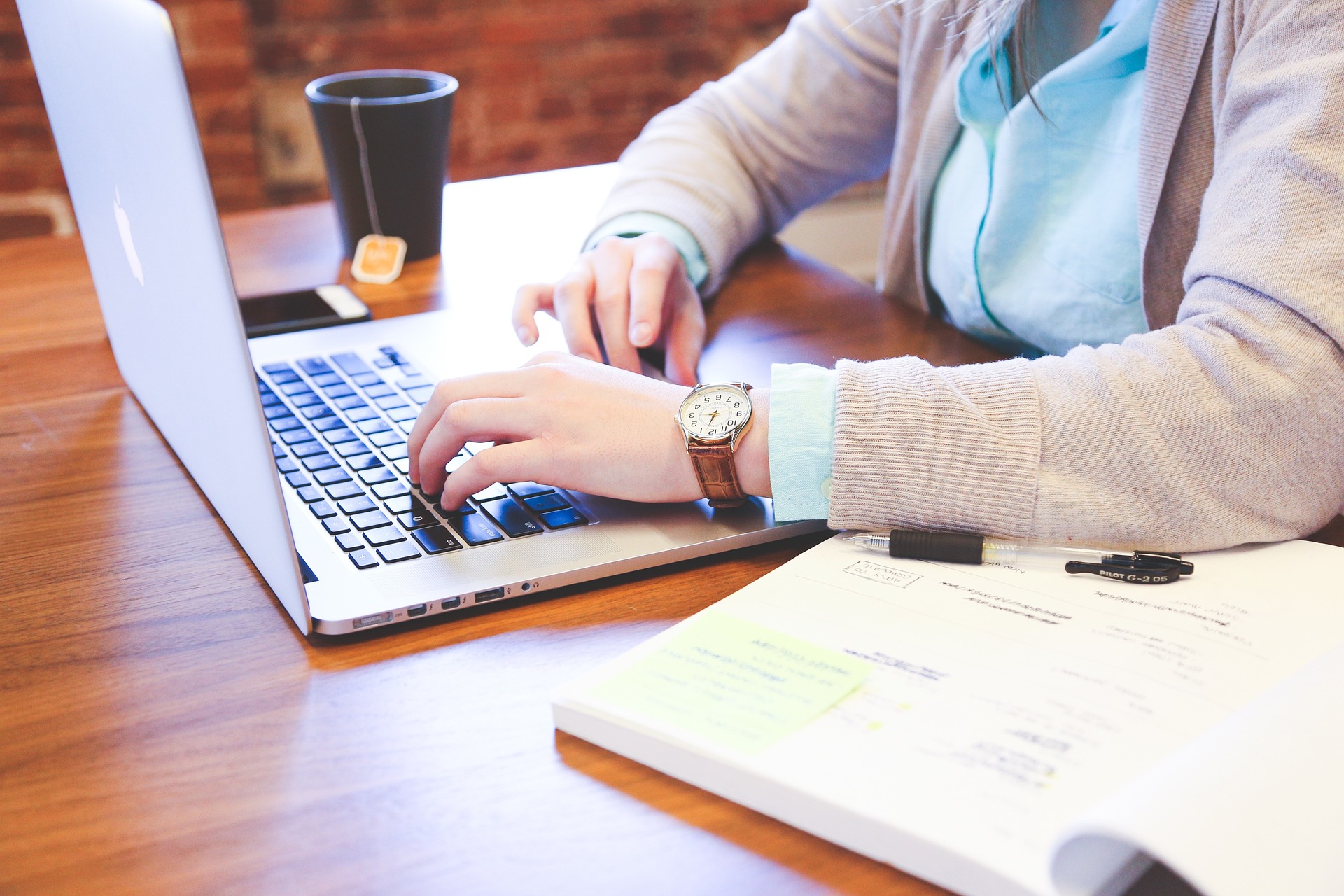 Use the advanced features of word processing applications to enhance your work, improve productivity, and save time. Ideal for the workplace.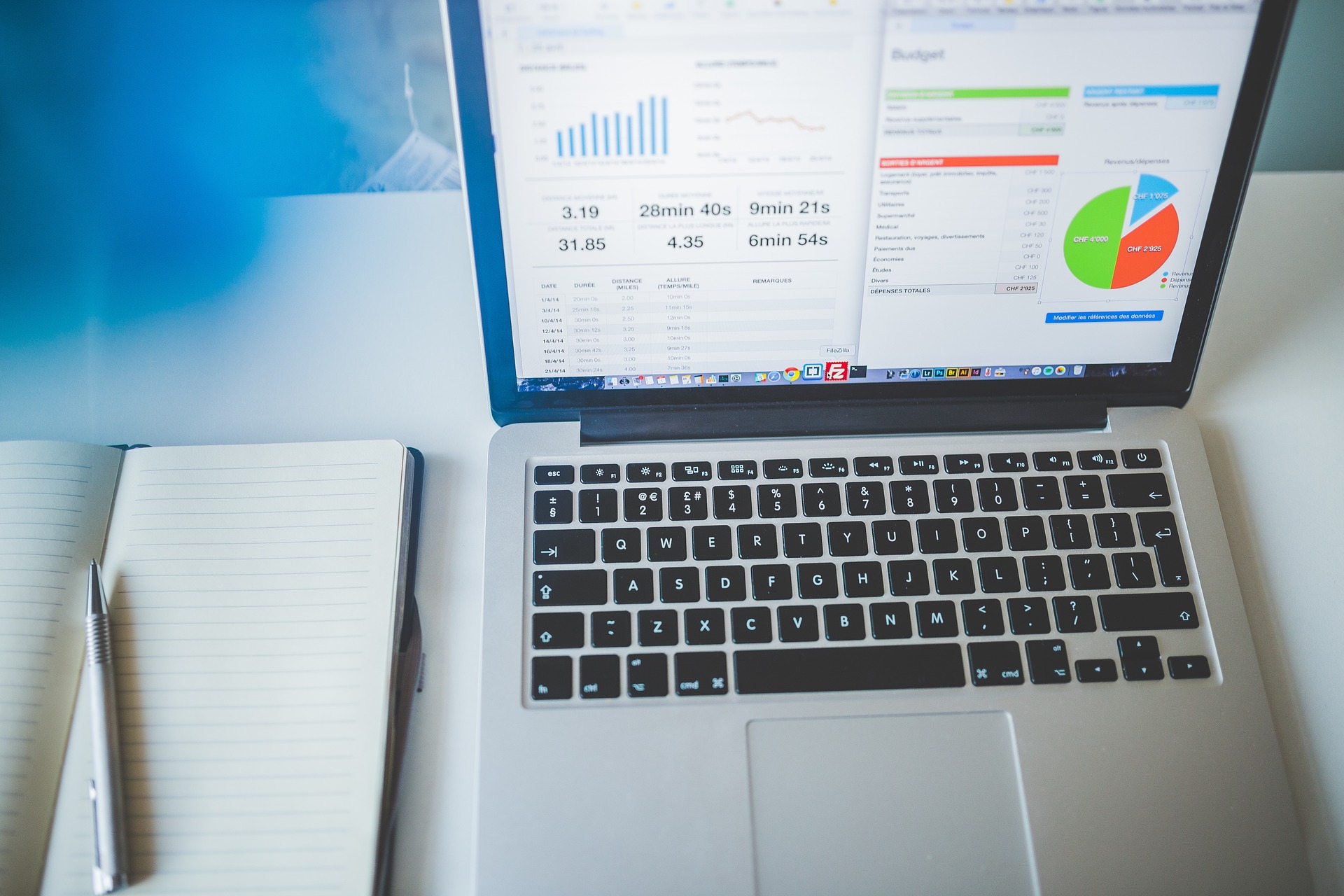 Bring your spreadsheet skills to an expert level. Use the full potential of the spreadsheet application to produce higher quality management information. Perfect for any job roles that require advanced calculations.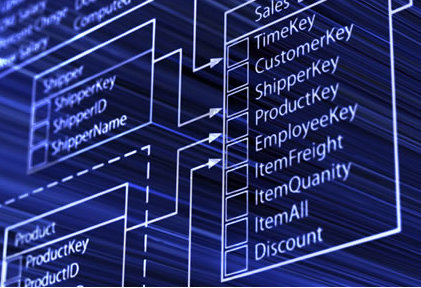 Use the advanced tools available in database applications to better manage, organise, and report structured information: invaluable skills in many job roles.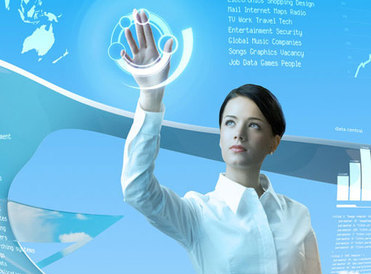 A vital tool for anyone who wishes to create effective, high-impact presentations using advanced features of presentation software.